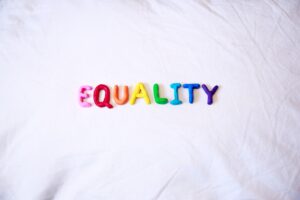 The Gender Committee is a dedicated assembly of individuals deeply committed to promoting and safeguarding all individuals' fundamental rights and dignity, regardless of their gender. This committee focuses its efforts on addressing a wide range of gender-related issues, with a particular emphasis on matters concerning sexual violence and consent.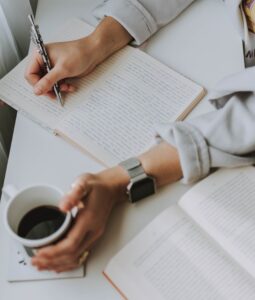 The PR/Editorial Committee is responsible for producing blogs and articles on human rights, managing our social media presence, and creating podcasts. There are 3 subcommittees within the PR/Editorial committee. The editorial committe, whcih is in charge of the editorial blog. The articles on the blog dress human rights and current global issues. The podcast committee is involved in the making of podcasts addressing subjects such as human rights or injustice. The PR committe is responsible for managing social media platform, where they create educational posts.
The PR/editorial committee is ideal for anyone who is interested in current news; anyone who has a passion for written or spoken word; and anyone who wants to inform others on the injustices happening around the world.
This committee is operational during the academic year, and the time commitment can be flexible. While the editorial committee is not obligated to plan events for significant dates, members are encouraged to contribute weekly and gain significant experience in content production and editing.
You can find the Editorial Blog here.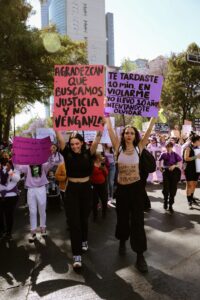 In the Events Committee we strive to make a difference and strengthen our community. Our committee is dedicated to organizing a wide range of activities throughout the year, each with a specific goal. Our objective is to provide entertaining and meaningful experiences for everybody, whether raising awareness about critical contemporary topics or developing social relationships.